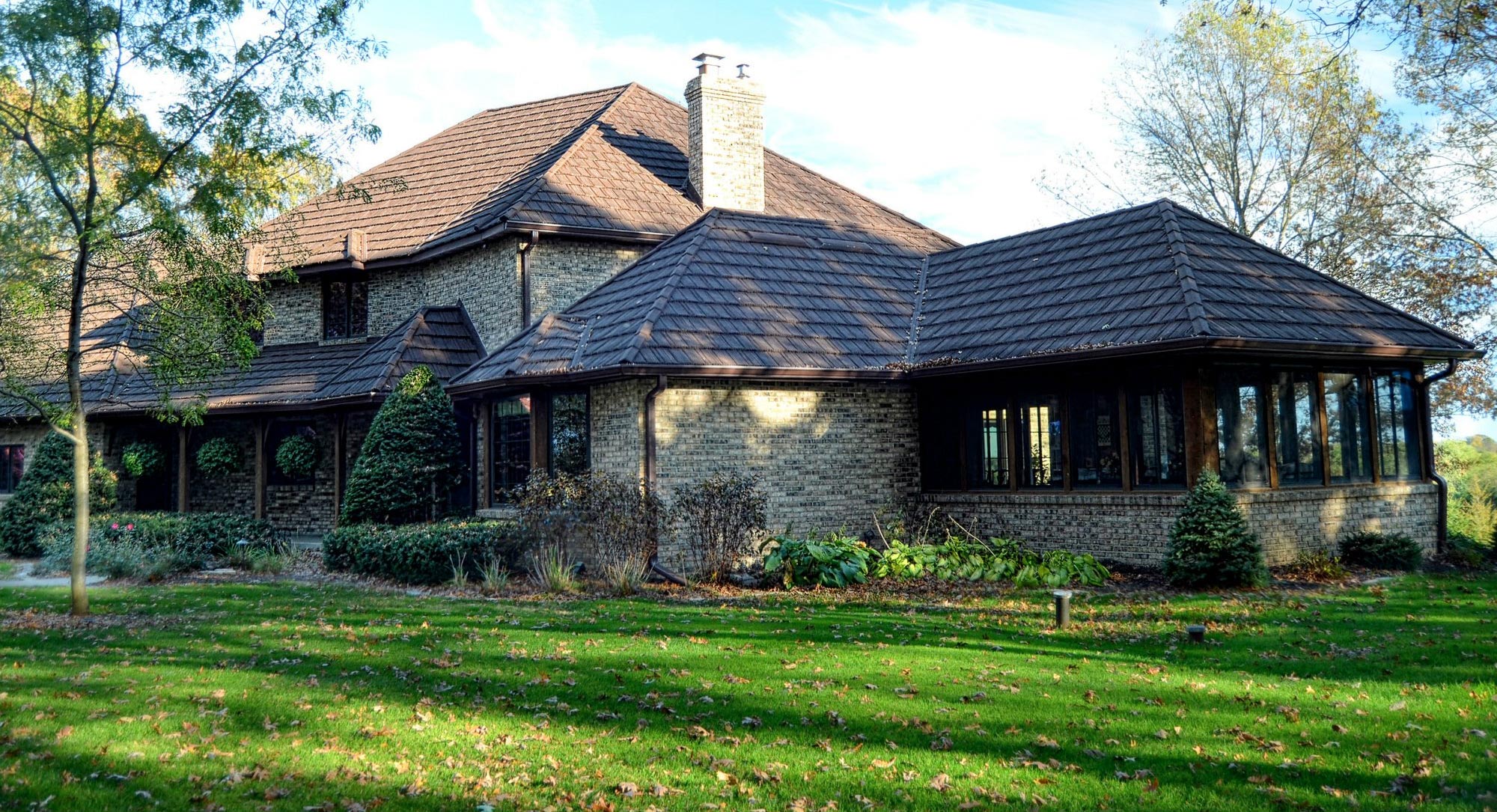 Roof Repair

in Eau Claire, Chippewa Falls, and Menomonie
Sometimes it is possible to repair a roof, rather than replacing it. Let Rock & Tait roofing contractors help you determine what is the best choice for your home.
Request an Estimate
Find the right roofing contractor.
Sometimes it is very possible to repair a roof rather than replace the whole thing.
If you have a problem with your roof, the route you take could depend on several factors, including the type of damage and what percentage of the roof needs repair.
In some cases, replacing a small amount of shingles is all you need to restore the function of your roof. However before you replace any shingles, it is important to have a professional roofing contractor inspect your roof to determine if any of the underlayment or decking is damaged. If the damage to your home is extensive it is likely a better idea, and probably a better value, to replace the entire roof rather than a few shingles.
Many homeowners prefer to patch damaged areas if possible, rather than replacing the whole thing. Worn or damaged shingles should easily be able to be removed, and new ones can be slipped into place. This could add years to the life of your roof without spending a large amount of money.
Interested in learning more about our roofing process? Contact us for more information or to get a free estimate on your Eau Claire area roofing project.
Contact our Eau Claire area roofing contractors today
Replacing an Existing Roof
Sometimes replacing an existing roof is simply the better option. We recognize it can be a huge expense, but it can also relieve you from worry for years and years. Our roofing experts can take care of the entire roofing process quickly and reliably, and you'll have one less thing to worry about the next time a storm blows through.