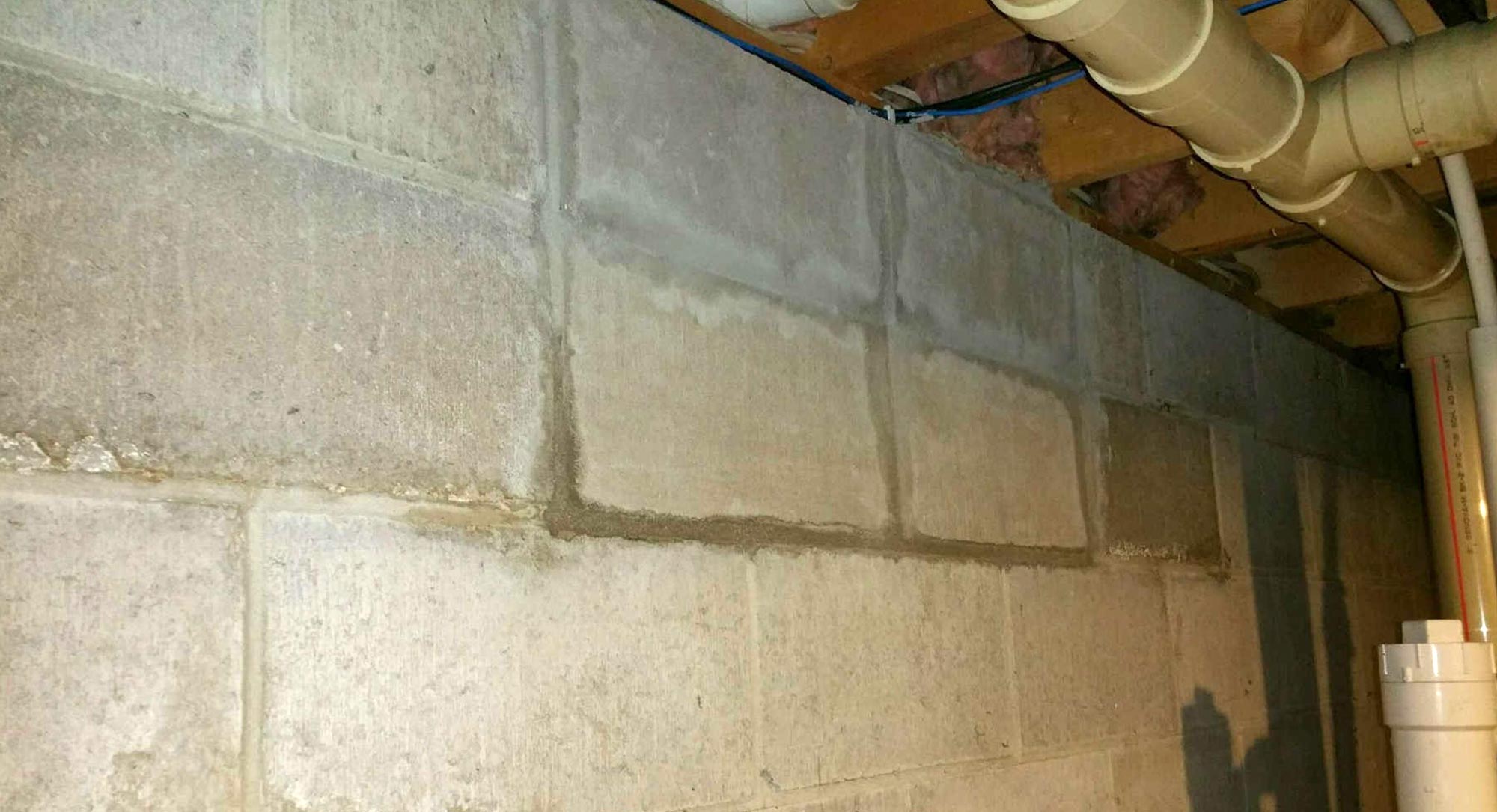 Foundation Repair

in Eau Claire, Chippewa Falls, and Menomonie
Make sure your family home is supported by a strong foundation. Rock & Tait can fix your home's foundation issues with piering and slabjacking.
Request an Estimate
Repair your home's foundation.
From elegant, textured concrete finishes to plain, simple concrete slabs, let the team at Rock & Tait find the solution right for your Eau Claire area home or business.
Problems in a home's foundation can be caused by a number of things. The most common causes of foundation issues are building on soil types that doesn't properly support the foundation or improper maintenance around the foundation. Typically, older homes are more susceptible to foundation issues.
Whatever the cause, foundation problems are scary to homeowners and potential buyers. These issues can be extremely stressful and costly to those responsible for fixing them.  Rock & Tait can help you repair your foundation without having to start from scratch. There are many different approaches to fixing foundation, depending on the cause and severity of the issue. 
The two most common ways to fix foundation issues is piering and slabjacking. Slabjacking inserts new foundation under the existing to lift it up, while piering fixes concrete foundations by placing supports underground that lift and support the concrete. After our experts review the situation at your home, we will recommend the best way to fix your problem.
Take the first step by requesting an estimate. We'll send one of our expert concrete contractors out to access your situation and recommend a solution.
Contact our Eau Claire area concrete contractors today
Signs of Foundation Issues
Uneven or cracked floors
---
Cracked walls (inside or out)
---
Doors or windows that won't close properly
---
Separation around doors, windows or garage
---
Visible cracks in the foundation
---
Displaced or cracked moldings
---
Gaps between the walls and ceiling or floor
---
If you notice any of these issues, you might want to consider having Rock & Tait evaluate your home's foundation.
Rock & Tait poured a new concrete patio and front walkway in July. We had some minor issues they went above and beyond to make it right. We are thrilled with how it turned out. Thank you for your hard work and commitment to satisfaction.
Jessica Rose
We had our whole 1960s home remodeled, a concrete ramp/railings installed, a new concrete driveway poured, and our 1920s garage completely redone (windows, roof, and siding). Rock and Tait have a fantastic crew; they are passionate about their work, creative with solutions, and masters at their trade.
Christine Loftus
We recently had Rock and Tait do some brick pillars and concrete edging around our home. We are extremely happy with their workmanship and speed with which the work was completed. They showed up early and worked long hours to get the job done. Their employees were very kind and courteous. We have had many comments about how nice the pillars and edging look. They also did a stamped concrete patio for us last year that was everything we expected and more.
Jim Chance